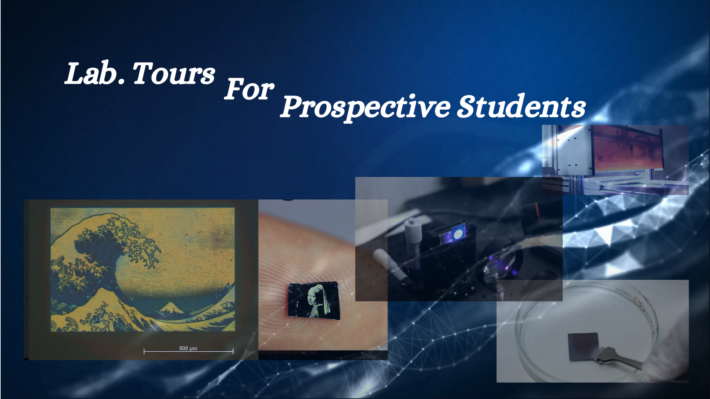 We host Lab tours for University students.
We are pleased to announce that we will be hosting lab. tours for the students in the Advanced Chemistry Undergraduate Course at Kyoto University. Please take a moment to review the details below, and we warmly invite you to visit us.
We are more than welcome to have many other university's students as well as Kyoto University students. For more information or to book your visit, please feel free to contact our dedicated receptionist below.